Who We Are
Welcome to Clark & Fox, a company dedicated to representing the international and domestic insurance markets. We are a group of individuals who created a world class law firm and company through passion, purpose and practice. We pride ourselves on providing consistent and extraordinary legal services to our clients from New Jersey, to Pennsylvania, to California and many places in between. If you wish to join the Clark & Fox team either as a client or member of our firm please reach out to us.
Vision and Culture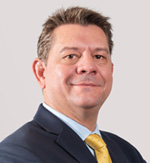 John M. Clark, Partner/President/CEO
"Our vision is to become the most knowledgeable and respected law firm representing the insurance industry. This singular goal guides and defines all of our decisions."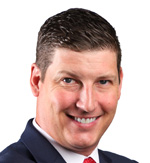 Michael R. Fox, Partner
"We will achieve our vision by consistently and predictably providing the best legal services to the insurance industry."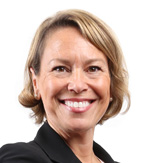 Terri Ferrante, Chief Operating Officer
"We built a world class law firm through passion, purpose and practice and by providing extraordinary legal services on a consistent basis to all of our clients."
Diversity
As a growing law firm, attracting and retaining talent from a variety of different backgrounds has allowed us to develop a unique culture of which we are very proud.
We are committed to promoting equality and diversity at Clark & Fox. Our principles of non-discrimination and equality of opportunity apply not only to our employees, but also to the way we treat our visitors, clients, customers and suppliers.
Our Equality and Diversity Policy
We support our workplace and clients by following our equality and diversity policy. Our policy covers:
• Discrimination
• Recruitment and selection
• Training and promotion
• Termination of employment
• Treating outside parties
• Monitoring
• Disabled employees