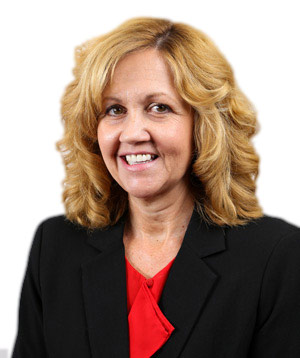 Financial Coordinator

Phone: +1 (856) 288-2405
Biography
Carol has over 30 years of experience working in the Legal Field. Carol is responsible for ensuring every aspect of our firm's Billing Department and Accounts Receivable is maintained and followed as per the guidelines of Clark & Fox and most importantly our clients.
Carol's original background is as a Paralegal with the majority of her work in the Insurance Defense field. She has assisted in trial preparation, digesting of depositions, summarizing of medical records, scheduling of discovery and anything else needed in order to best serve the client's legal process.
In 2016, Carol transitioned to the firm's Billing department where she eventually became the Financial Coordinator running the billing department and serving as a firm liaison to the bookkeeping department as well.
Education/Memberships
• Rowan College at Burlington County-Degree in Business Administration and Management-1986
• Philadelphia Institute for Paralegal Training-Certified in General Practice Law with emphasis on Litigation-1987
• Notary Public-State of New Jersey